Here are Japanese learning Resources for you. I have tons of free lessons on YouTube.
Hope you find some of the resources below helpful for your learning journey! 😊
Most Popular Lessons
Particles
Hiragana Lessons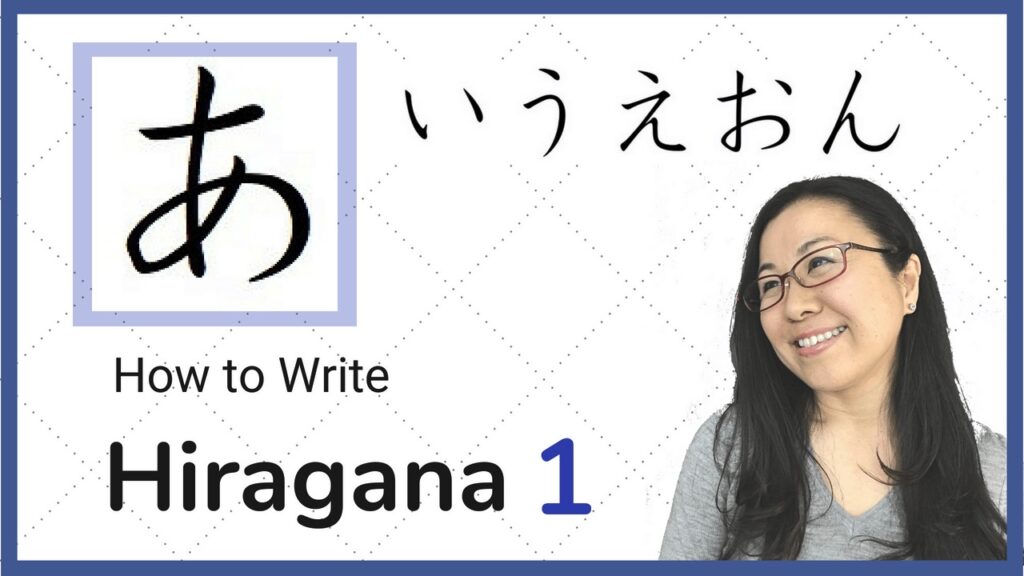 Katakana Lessons
---
Mini-Course (free)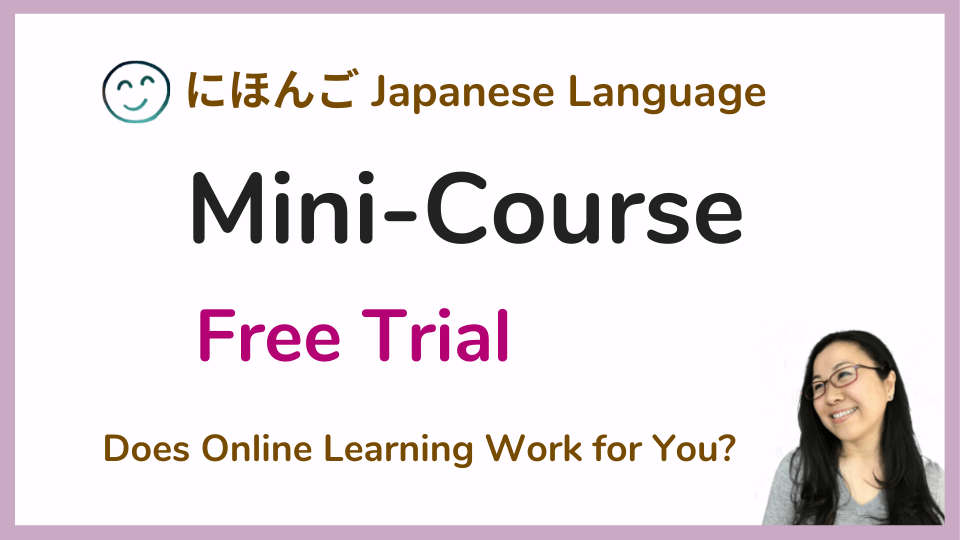 Are you interested in learning Japanese online? Try the free mini-course.
It's important to always test drive a course before you invest in it. Also, you have to check if the teacher's teaching style matches your learning style for successful learning.
About Me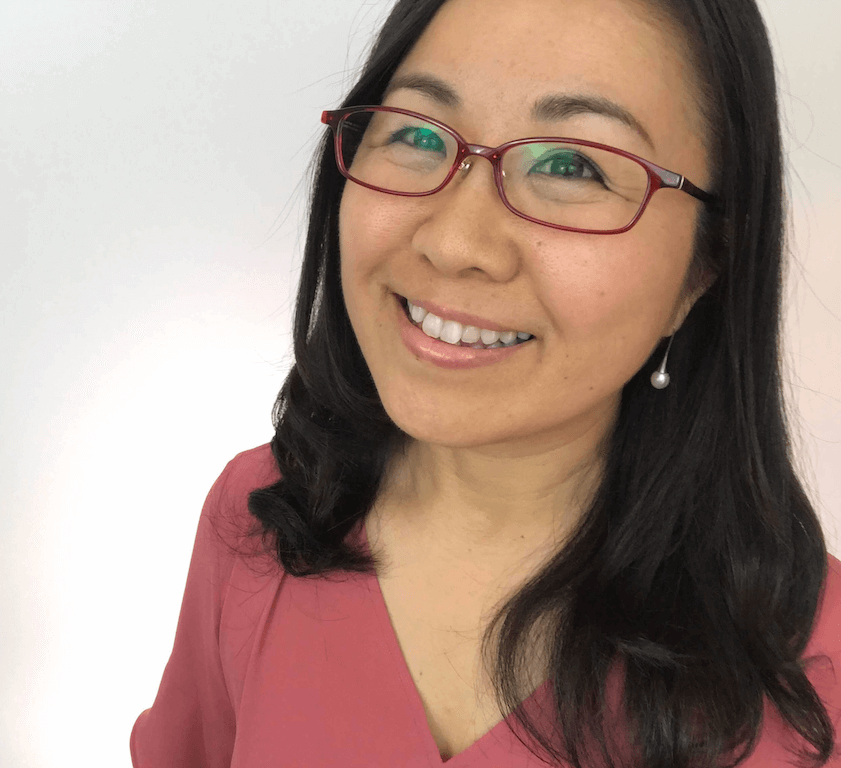 I have been teaching Japanese for over 20 years to English-speaking learners.
Teaching is my calling. It is my joy to witness my students' transformation.
You can learn more about me and my background as a teacher in this blog.
I look forward to being part of your Japanese learning journey! どうぞよろしくお願いします。
裕子先生(ゆうこせんせい)