I am sorry, the original promotion has been expired, but no worries!
You still have a chance to enroll in Japanese 1 with 34% OFF.
Join our free Mini-Course 1 and you will become eligible to get Japanese 1 for $59 (Originally $89).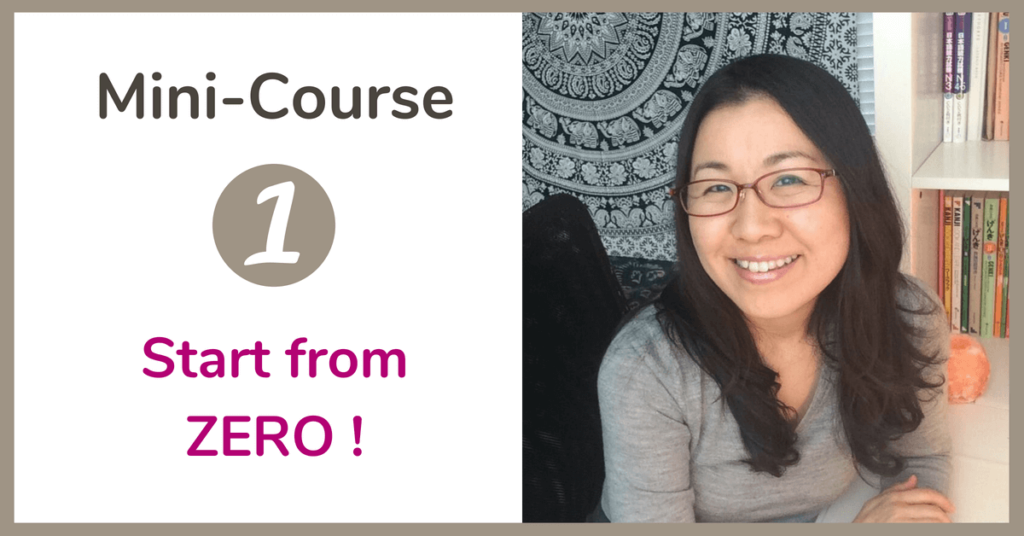 Mini-Course 1 provides you sample lessons from Japanese 1.
A great chance to try a few lessons before you sign up for Japanese 1!

I look forward to having you as my student!