Nowadays, you can find tons of Japanese learning websites on the internet but there aren't many programs where you can learn Japanese online with a teacher. Here at Smile Nihongo Academy, we offer online courses that are designed and taught by a real Japanese teacher.
Does It Work? Try Free Courses!
---
Every leaner has a different learning style. Therefore, it's always best to see if the course fits your learning style before you invest your time and energy to it. The only way to find out is to try the lessons. Hence, I offer free mini-courses for you.
Pick the one that suits your level. Simply sign up with your name (nickname is fine) and email address.
Mini-Course 1: Start-Up from Zero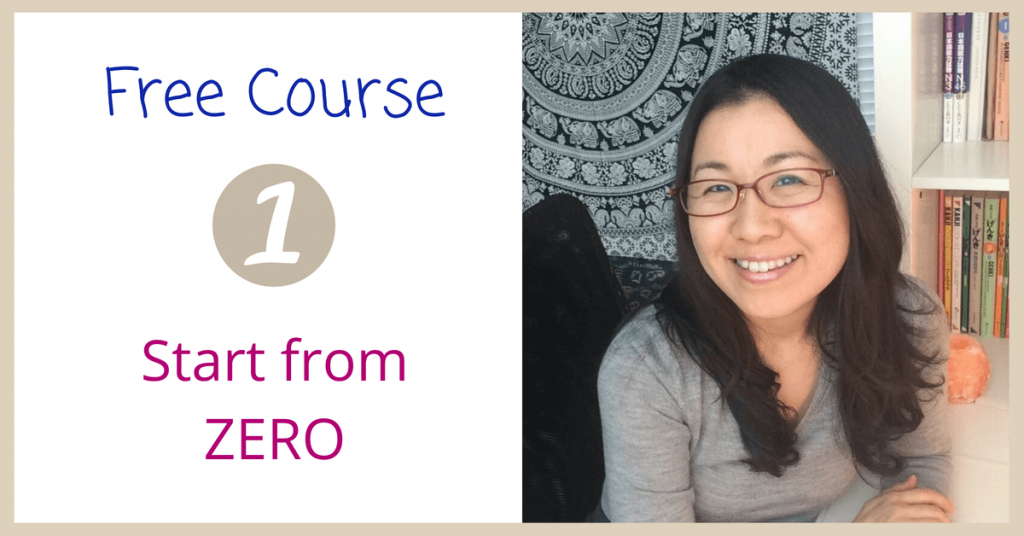 The course is designed for complete beginners. You'll learn how to say basic things about yourself such as name, nationality, and occupation. I will teach you how to speak properly even with your very limited skills in Japanese.
Lesson 1 – Your nationality in Japanese
Lesson 2 – Let's talk about yourself!
Lesson 3 – Don't want to sound funny in Japanese?
Lesson 4 – Introduce yourself in Japanese
Printable Materials (PDF): Vocabulary list
Mini-Course 3: Say What You Do – Japanese Verbs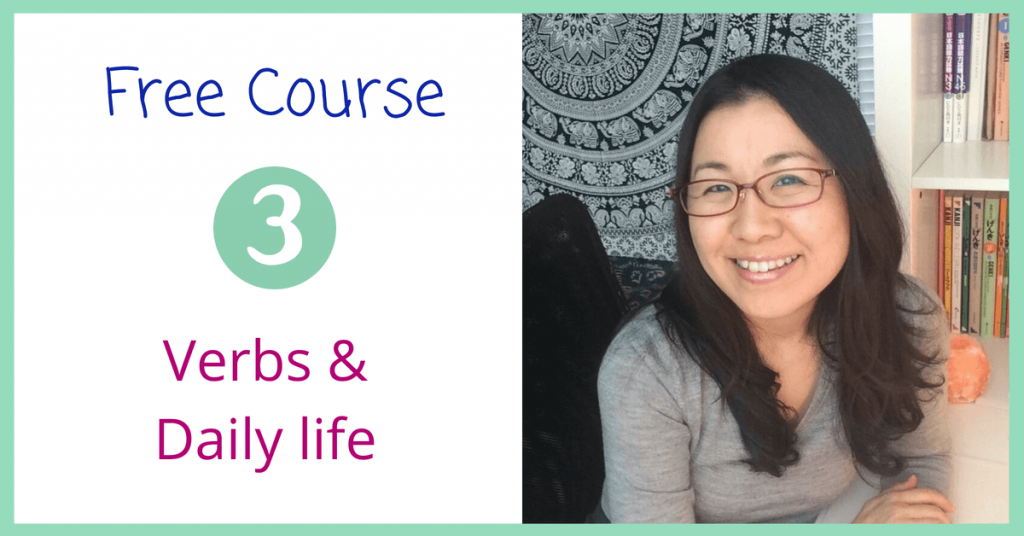 This course covers the basics of Japanese verbs. You will learn how to say things you do or don't do such as "I drink coffee every morning" or "My boyfriend plays golf on weekends."
I will show you how systematic Japanese sentences are and how to build them on your own. I will also explain the difference between Formal and Informal speech in Japanese and what you can do to avoid sounding awkward when you speak Japanese.
This free course also comes with tons of PDF materials that you can download. (21 pages in total!) Each material is prepared in both Romaji and Japanese letters (Hiragana/Katakana), so you don't have to know Japanese letters to learn from this course.
Lesson 1 – Word order doesn't matter much
Lesson 2 – Do I sound like a child?
Lesson 3 – TWO tips – Not only correct but NATURAL
Lesson 4 – Now, can you say this in Japanese?
Printable Materials (PDF): Vocabulary list & Verb list (21 pages)
Sounds good to you? Go to the Sign-up Page!
Why Learn Japanese online?
---
Do you have the time and money to attend a language class regularly? Can you afford to pay $40-$70/hour for a private Japanese tutor? Not everyone can say YES! to these questions, right?
With online courses, you can:
Learn Japanese in your spare time at your own pace
Learn from the comfort of your own home
Courses are affordable
Access any lessons anytime (even on your phone)
Repeat any lessons or the entire course as many times as you want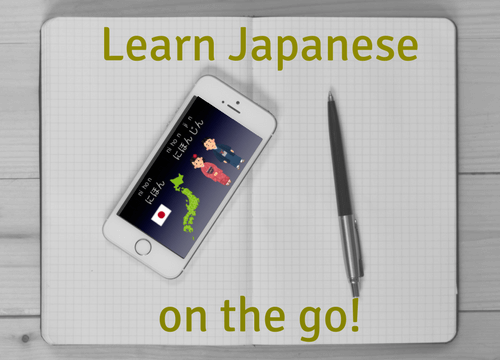 Learn from a Real Teacher
---
Why is it important to learn Japanese online with a teacher? One of the major reasons is that it's crucial to have a professional support when you learn a foreign language.
It's tough to stay motivated when no-one is there to encourage you and answer your questions, isn't it? I have heard from my students that they signed up for a membership website for Japanese learning but no one was there to give them answers when they had questions.
In our online courses, you have access to your sensei (teacher) and she is there to answer your questions.
Of course, it is also vital that you learn from a native speaker. Moreover, she or he must be a native Japanese who is professionally trained to teach the language.
Do you have access to such a professional teacher in your area? If not, our online courses will be a way to go since our teacher, Yuko-sensei is a real teacher with many years of teaching experience. She has been teaching Japanese at colleges/universities in the United States since 2000.
Download Materials
---
Each free course comes with PDF materials that you can download and print out.
The instructor designed each material to fit the level of the course. They have been used for her students for many years and are proved to help their learning. Besides, all the materials come both in Romaji and Japanese letters. You don't need to know Hiragana & Katakana to use these materials.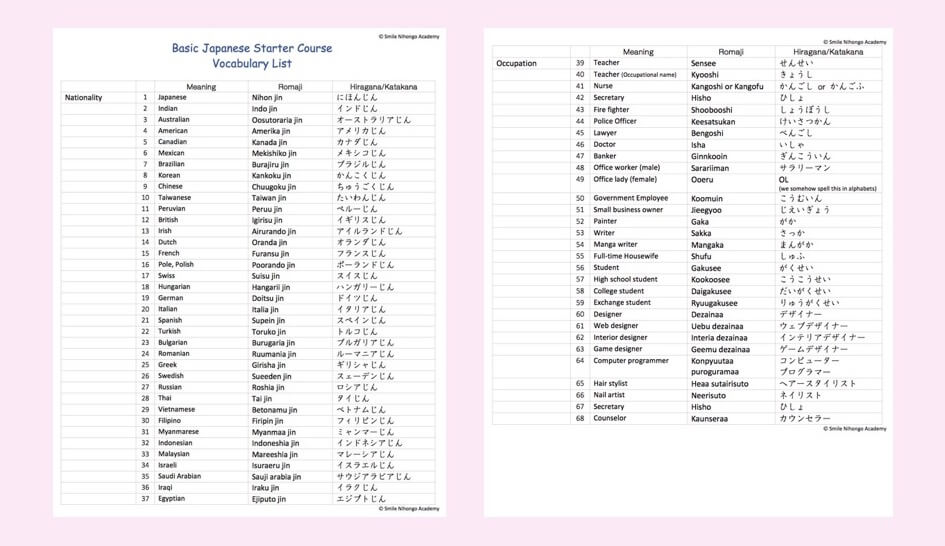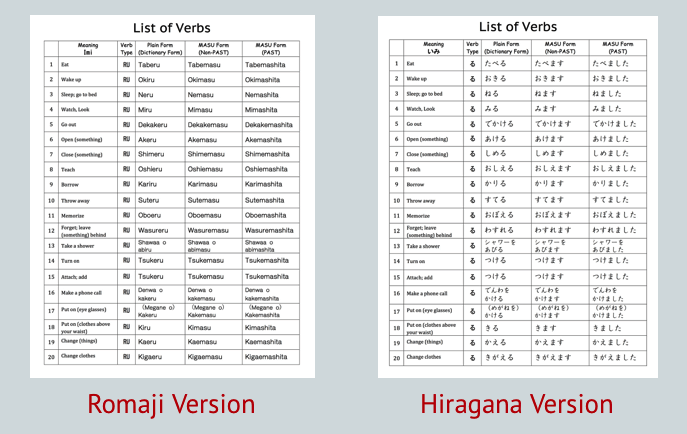 Learn Japanese Online with a Teacher – Free!
If you have never tried to learn Japanese online with a teacher, this is the chance for you to see if that's the path you want to proceed. After taking these free courses, if you feel they don't work for you, that's ok. You can simply walk away and still get to keep the mini-course. You have nothing to lose!
I hope you will take this opportunity to learn Japanese online from a professional teacher. Again, you can simply sign up above with your name and email address.
Curious what courses I provide as paid courses? You can also view all the courses I have HERE.
I look forward to having you as my student in this mini-course!
ゆうこせんせい Yuko-sensei