ありがとうございます!
Thank you for participating in the survey!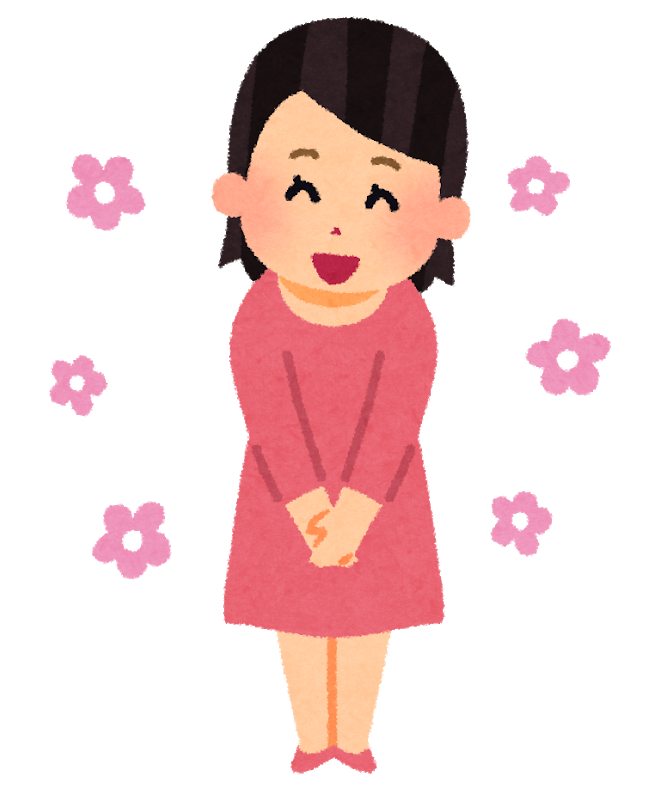 I understand you want to keep learning more grammar in Japanese 8. Thank you for letting me know! 😊
Have you joined Japanese 7?
If not, you can join Japanese 7 here.
Is the course right for you? Check the Japanese 7 Lesson List Here.