ありがとうございます!
Thank you for participating in the survey!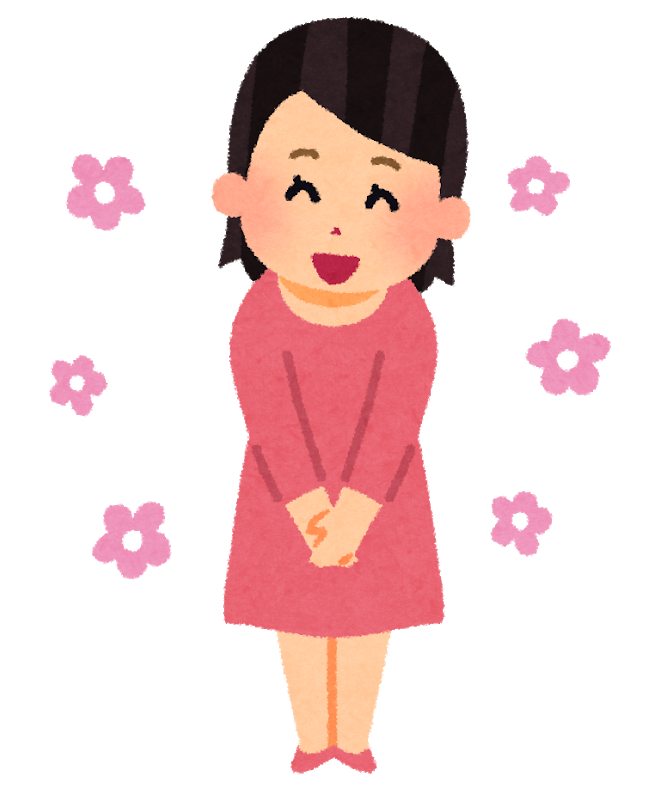 I understand you want a course other than particles, Kanji, or grammar (Japanese 8).
If you want to share more detail, please write to me at:
sensei@smilenihongo.com

I won't be able to reply, but I will use your valuable feedback for future course planning! 😊
Are you thinking of a listening course?
You can check out my listening course.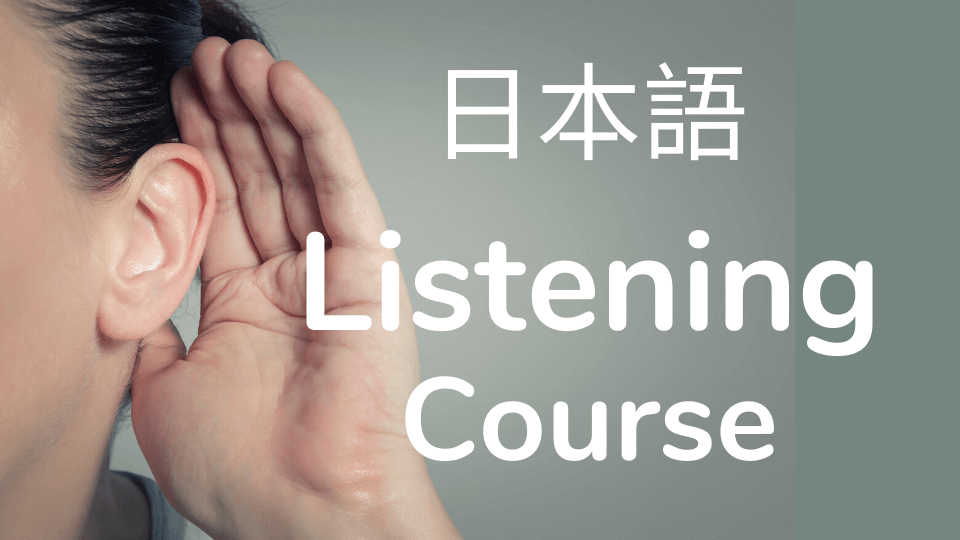 Is the course right for you? Check the Course Lesson List Here.
OR, are you thinking of a Speaking Course?
To improve your speaking skill, you need to practice with a real person. A tutor will be the best option for the purpose.
I recommend finding an online tutor on a website like this.