Do you want to learn Japanese online? Have you been teaching yourself for years and wishing to have your own teacher? Do you not have time to regularly attend classes? Have you tried learning Japanese online before but didn't have access to a teacher who can answer your questions?
If any of these apply to you, I can help you.
I am a professional Japanese language teacher with many years of teaching experience. Today I would like to invite you to my free online course. Do you think you will learn from me? Let's find out.
Does It Work? Try a Free Mini-Course
---
Before you invest your money and time into an online course, it's always best to see if the course fits your learning style.
The only way to find out is to try the lessons. That's why I offer a free mini-course for you to try and see if it works for you.
All you have to provide is your name and email address. You can use your first name or even nickname. It doesn't matter to me but just know that once you become my student, I will begin using the name you provided and calling you [any name you provided]SAN. 🙂
No need to provide payment information. You will never be charged unless you are going to join my paid courses in the future. Even if you will never be in my paid courses, you can still keep this free course forever.
What's In the Course?
---
The trial course is designed for beginners. The main focus is going to be on Japanese basic grammar and sentence structure. By the end of the mini-course, you will be able to say simple things about yourself and other people. (name, nationality, occupation, etc.)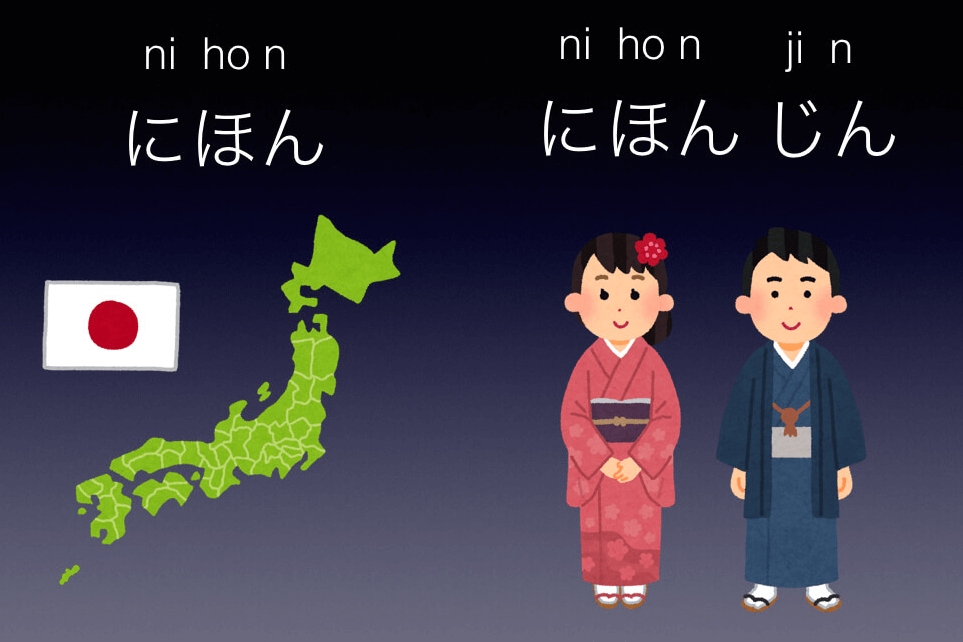 Do I Need to Know Hiragana?
---
No, you don't need to know Hiragana or Katakana letters to learn from this free course.
I created each lesson both in Romaji (Western Alphabets) and Hiragana/Katakana (Japanese letters) so that you can complete the entire course without knowing Japanese letters.
I also provide PDF materials for you to download, and those are made in both in Hiragana and Romaji too.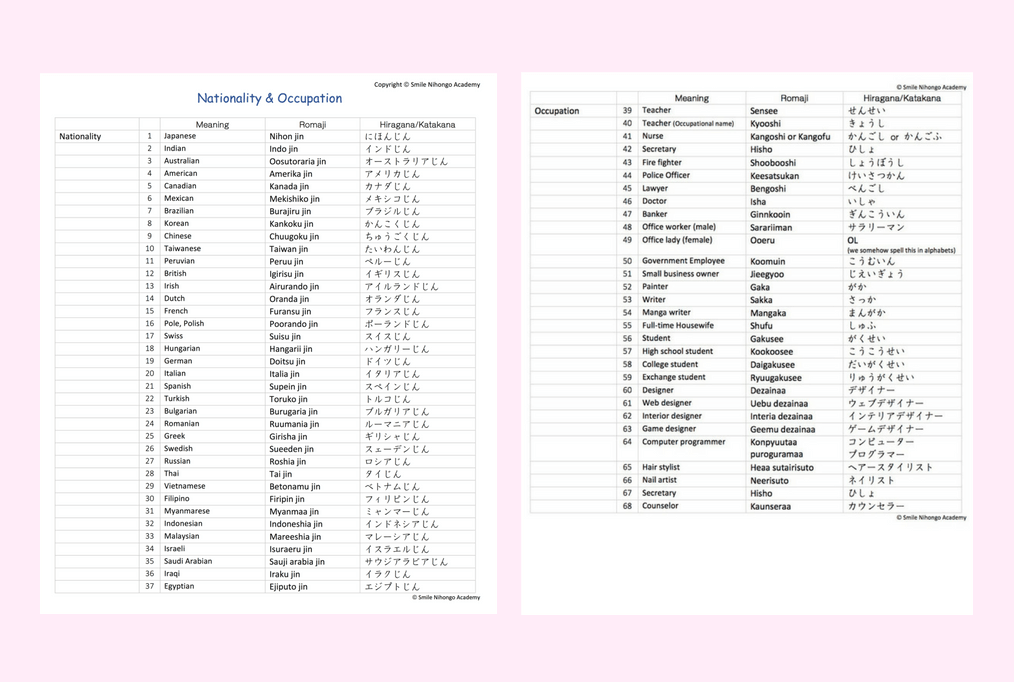 Again, the purpose of this trial course is for you to see whether or not my teaching style matches your learning style. Please try it and see if my explanations make sense to you and are easy to follow as well. In that respect, even if you aren't a complete beginner, you can still use this course to check the style, quality, and content of my lessons.
Get the course for free. Enroll at the signup page and you are all set. You will have instant access to all the lessons!
On the side note, however, I highly recommend that you start learning Hiragana if you are serious about mastering Japanese. Why? Because Romaji is something that we invented for non-Japanese people who cannot read our letters and do not precisely represents Japanese pronunciation.
If you keep relying on Romaji, you'll have a hard time improving your Japanese down the road.
I have Hiragana video card for each letter on my Instagram page. Check them out if you are interested.
Here is the List of Lessons
---
All lessons are accessible from any devices as long as you are connected to the internet. Each lesson is provided in the video format and the interface is so easy to navigate. It is an ideal place for you to learn Japanese online for free!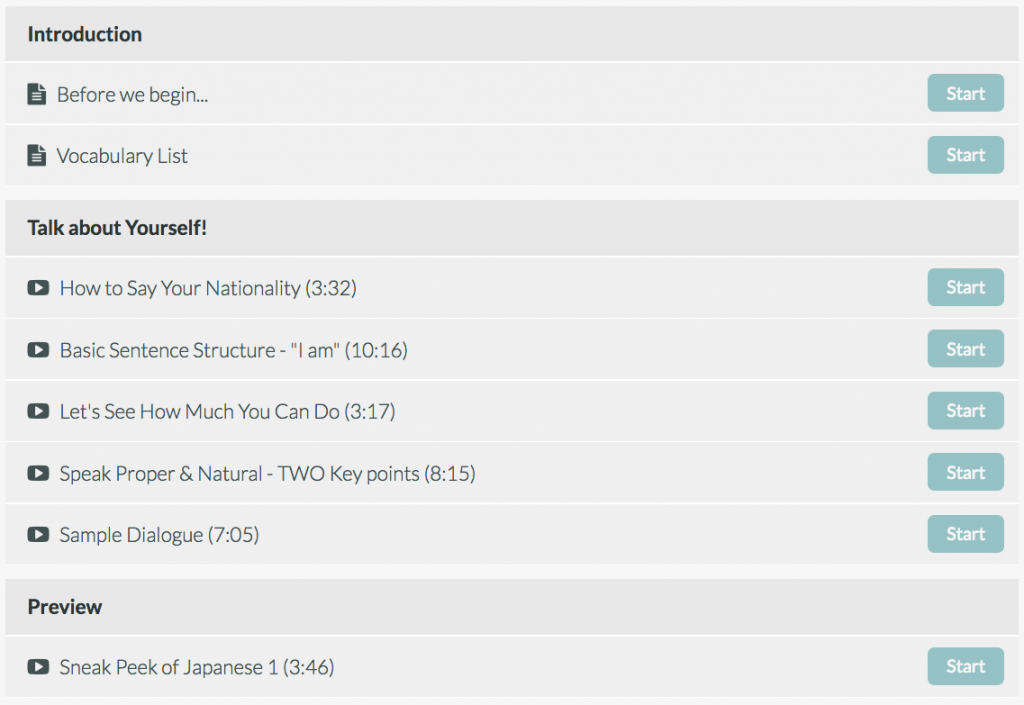 Who Is the Teacher?
---
A little about me. I am a native Japanese who has been teaching Japanese as my profession for 18 years. I am specially trained to teach English-speaking learners so all of my lessons are conducted in English, although I have had students from many non-English-speaking countries as well.
You can watch the video here if you want to learn more about my background and why I am teaching Japanese online.
Let's Learn Japanese Online!
---
Japanese is a language which is very difficult to learn on your own. We have quite different grammar compared to English as well as distinctions in speech styles (we differentiate how we speak depending on situations) which does not exist in English. That is why you need proper instructions from a professional teacher to grasp the notion of Japanese.
I hope you will take this opportunity to learn Japanese online for free through my mini-course. If you have never tried to learn Japanese from a professional teacher, it will also be the chance for you to see if that's the path you want to proceed.
Get the mini-course and see if it's right for you. You have nothing to lose!
Meanwhile, if you are curious about other courses I offer, please visit the homepage of our school, Smile Nihongo Academy.
I'm looking forward to having you as my student. See you in the first lesson!