I offer Japanese language lessons online to help learners worldwide.
Do you want to learn Japanese? Have you been teaching yourself for years and wishing for a more structured method?
Do you want a teacher who can assist you, but you don't have time to attend classes regularly?
If any of these apply to you, I can help you! I am a professional Japanese language teacher who has been teaching at colleges in the USA for many years.
Does It Work? Try a Mini-Course (free)
Before you join my school, I recommend trying a free trial course.
The purpose is for you to see whether or not you like learning online and my teaching style.
For your learning success, it is crucial to make sure your learning style matches your teacher's teaching style. So, you should always test-drive an online course before you invest your money and time. 😉
Do you think you will learn from my way of teaching?
Let's find out. Join Mini-Course 1!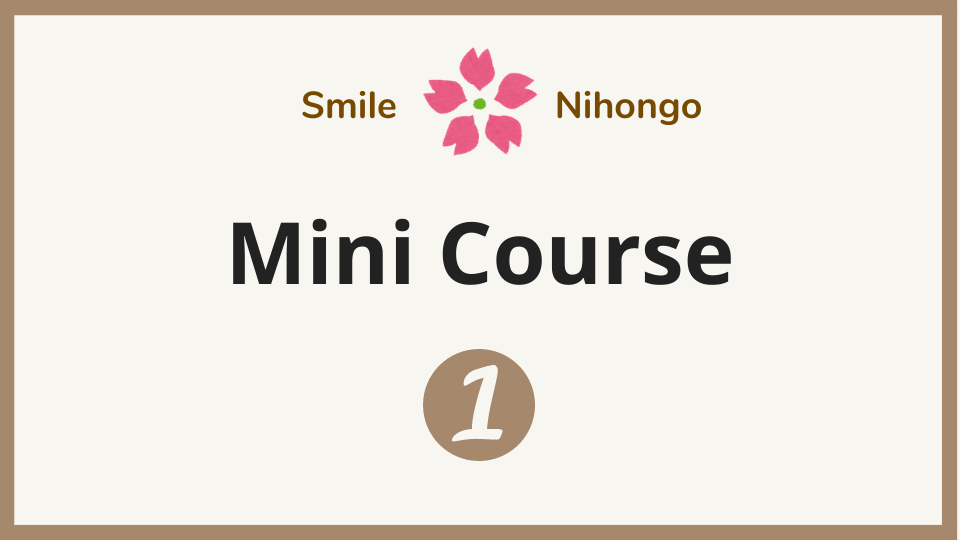 No need to provide payment information. All I need is your name and email address.
I need to know your first, at least, since once you enroll, I will begin calling you [any name you provided]SAN. 😊
---
What's In the Course?
Mini-Course 1 is designed for beginners. I cover basic Japanese grammar and how to introduce yourself with your name, nationality, and occupation.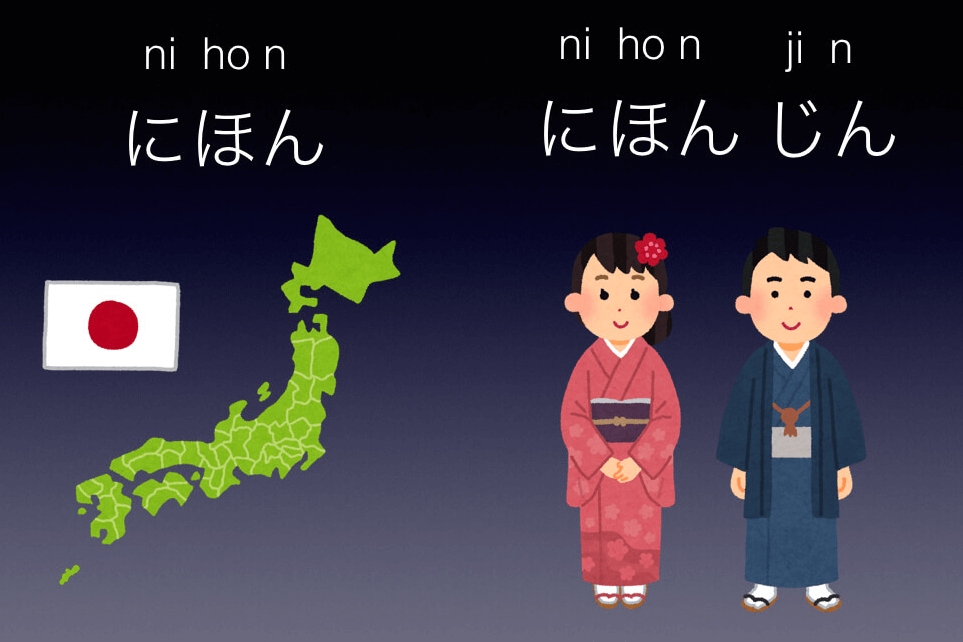 ---
Do I Need to Know Hiragana?
No, you don't need to know Hiragana or Katakana letters to learn in this free course.
My Japanese language lessons provide both Romaji (Western alphabet) and Hiragana/Katakana (Japanese letters). So, you can complete the entire course without knowing Japanese letters.
The mini-course comes with PDF materials that you can download, and they are made both in Hiragana and Romaji too.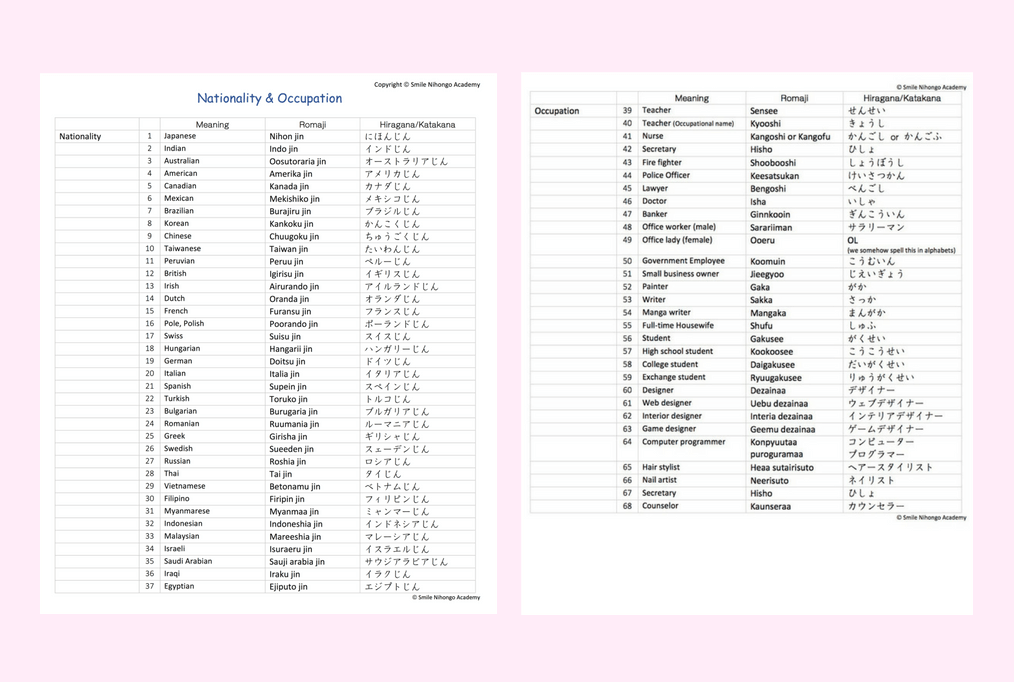 Again, the purpose of this trial course is for you to see if my teaching style matches your learning style.
Try the lessons and see if my explanations make sense to you. In that respect, even if you aren't a complete beginner, you can still use this course to check the style and quality of the lessons.
---
No need to know Hiragana, but…
You don't need to know Hiragana (or Katakana) to learn from the mini-course.
However, I highly recommend that you start learning Hiragana & Katakana sooner than later if you are serious about learning Japanese.
Why?
Because Romaji is something that we invented for foreigners who cannot read our letters, and they do not precisely represent Japanese pronunciation.
If you keep relying on Romaji, you'll have a hard time improving your Japanese down the road.
I have Hiragana & Katakana lessons (free) on my school website. Check them out if you are interested.


---
Who Is Sensei (teacher)?
A little about me. My name is ゆうこ (Yuko), and I am a native Japanese who was born and raised in Kyushu, Japan.
I have M.A. in Japanese Pedagogy (Teaching Japanese as a Foreign Language) and have been teaching Japanese as my profession for over 20 years. I have taught at colleges in the USA.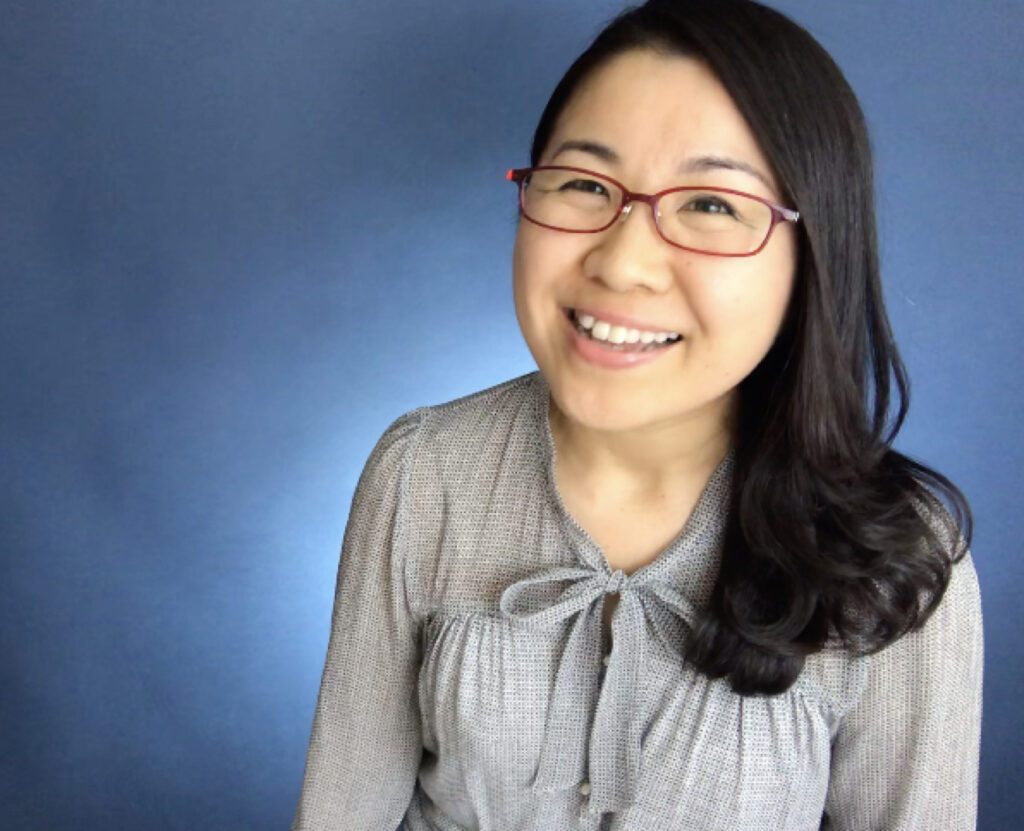 I am specifically trained to teach English-speaking learners. Therefore, all of my Japanese language lessons are conducted in English, but I also have many students from non-English-speaking countries in my online school.
Teaching is my calling. I so enjoy supporting learners' progress and growth!

---
Enjoy Japanese Language Lessons!
Japanese is a challenging language to learn on your own in many respects. (characters, sentence structure, various speech styles, etc.)
That is why you need proper instructions from a professional teacher who can help you grasp the complex notion of Japanese.
I hope you enjoy the Japanese language lesson in Mini-Course 1. It is my genuine wish that it gives you a good start to your long learning journey.
I look forward to seeing you in Mini-Course 1. Meanwhile, if you are curious about other courses, please check them out on the school website, Smile Nihongo Academy.