Thank you for confirming that you are still part of Smile Nihongo Academy.
Your spot on my email list is now secured.
When you don't open emails from me for a while, the system eventually removes you from the list. To avoid that from happening, please add my address to your contact list. You can also drag my emails to the Primary Folder if you use Gmail.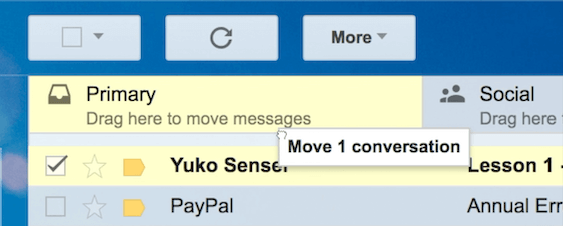 Have you had a chance to try the free mini-course? The course teaches you very basics of Japanese. You can also ask me questions inside the course. ?
Click the button below to learn more or enroll for free right now!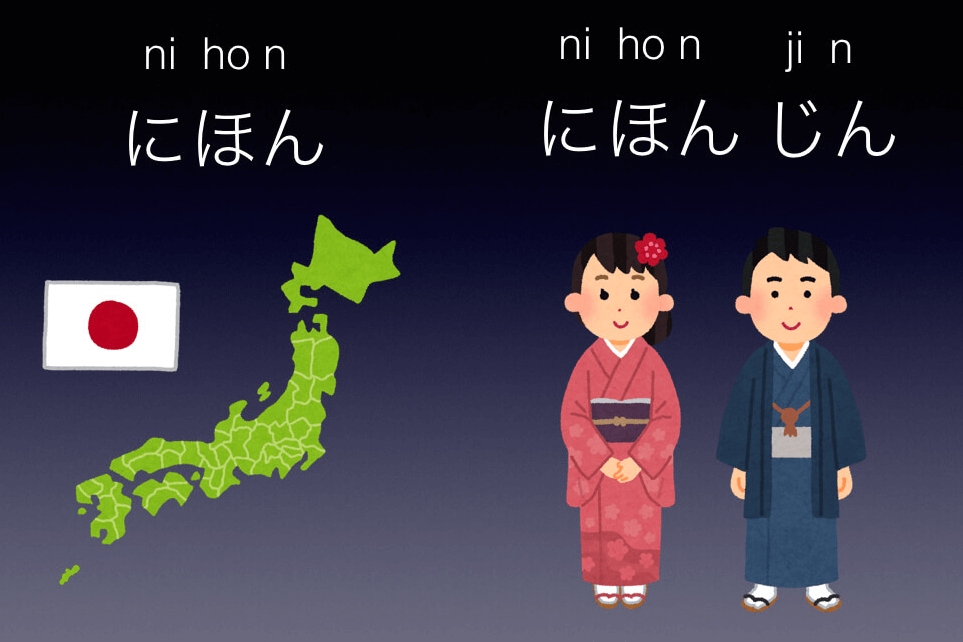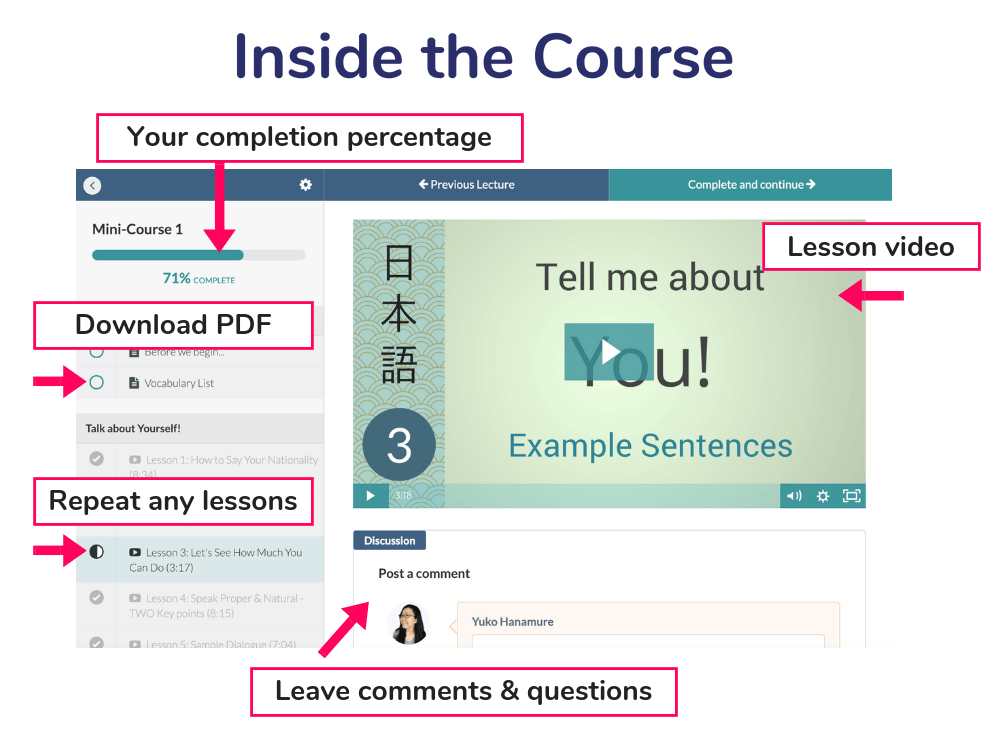 Or, do you want to try quizzes to test your Japanese ability?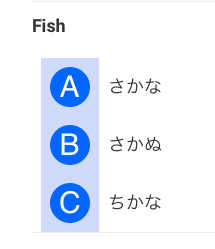 I have some quizzes that you can take on your phone, tablet, or computer. Use them as a tool to build your vocabulary too!