Up to ROW た-な-は-ま
Take the Hiragana Quiz and test your spelling & vocabulary! In this section, I'm going to test you for the following words.
Fish – さかな
Puppy – こいぬ
20 years old – はたち
Small – ちいさい
Drink, beverage – のみもの
Every day – まいにち
Uniform – せいふく
Subway – ちかてつ
Rich person – おかねもち
Man (male person) – おとこのひと
You can repeat this Hiragana quiz as many times as you want until you get the perfect score. Do you remember all the words above now? Then, click the "Start" button and begin the quiz! ?
[mtouchquiz 7]
Hit the button below to try again. Questions will be randomly rearranged.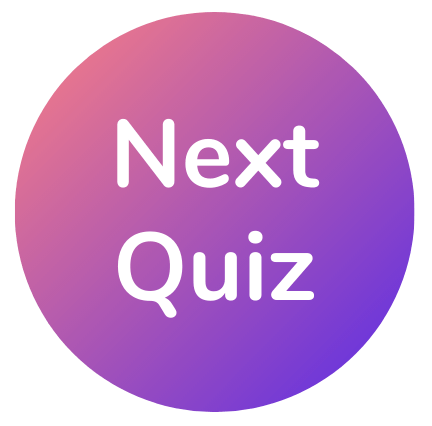 Check all the quizzes available. Test your Japanese ability!
Do you want to learn Hiragana? I have the entire Hiragana lessons!

I can send you a Hiragana chart and Practice sheets via email. Let me know where I need to send them!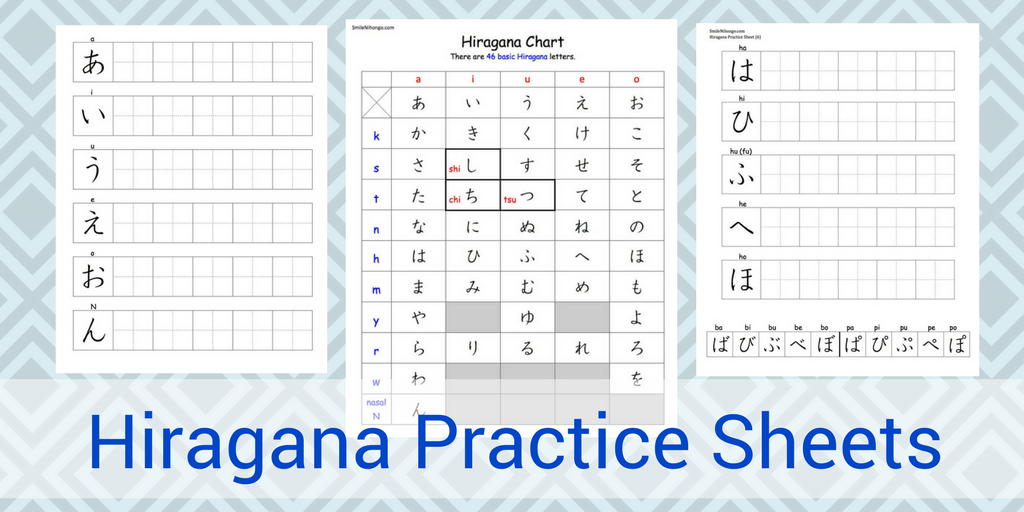 Do you want to try a Japanese online course? You can learn in your spare time at your own pace with real teacher's support (me)!
I have a trial course: Mini-Course 1. Sign Up for free HERE!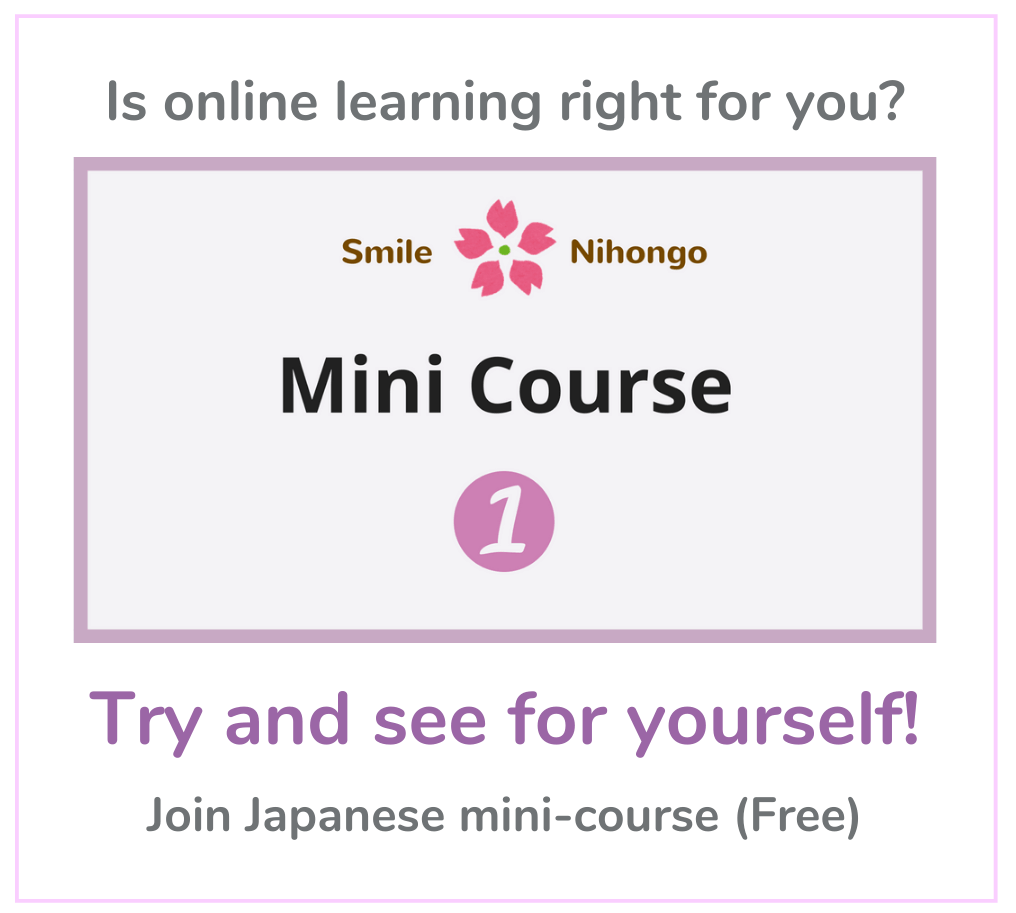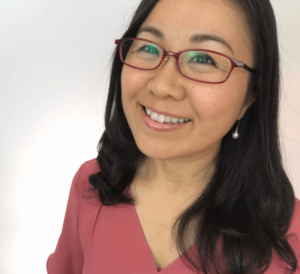 Yuko-sensei is a native Japanese teacher with an M.A. Degree in Japanese Pedagogy (Teaching Japanese as a Foreign Language) and has over 18 years of teaching experience.
Her students describe her teaching style as fun, engaging, and very easy to follow. She is skilled at presenting the complicated parts of the Japanese language in a simple manners so that her students can fully digest new information. Her students say she is a kind, patient, and supportive teacher who genuinely cares about teaching.