Test your ability on JLPT N4 Kanji. The quiz checks if you can read the Kanji vocabulary required for N4 level.
Read JLPT N4 Kanji
For each question, you will see a sentence like below. Can you read the Kanji words highlighted in Red in each sentence? Choose the correct reading for the Kanji word!
Pay attention to the Context
Be sure to choose the reading specific to the vocabulary. Pay attention to the context of each sentence. Read the meaning in English for each sentence.
For instance, the Kanji 親 has a few different readings.(おや、した、しん)In the word 父親, you read the kanji おや as in ちちおや. For the word 親切な, you read the kanji しん as in しんせつな and for 親しい, the kanji reads した as in 親しい.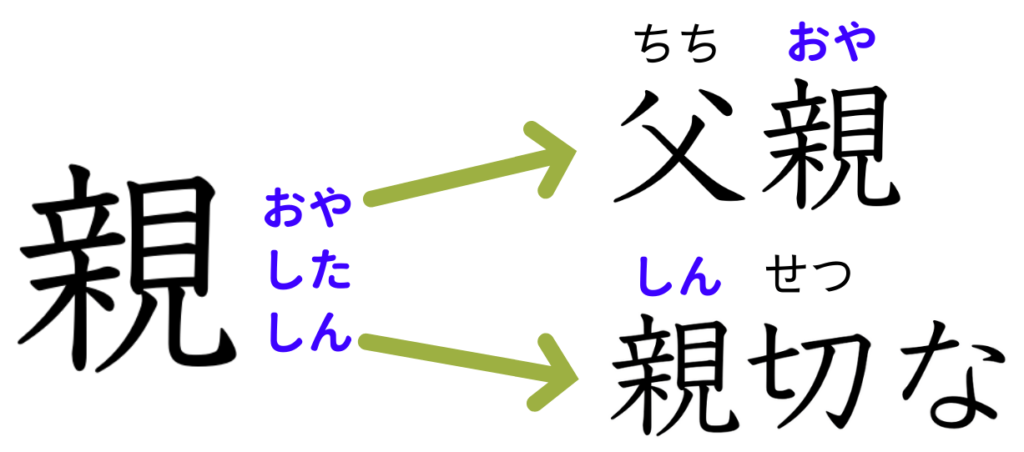 Do not worry about ON-yomi or KUN-yomi in this Kanji Quiz. The important thing is that you know how to read the Kanji vocabulary.
You can repeat the quiz as many times as you want until you get the perfect score. Are you ready? Click the "Start" button below and begin the quiz! ?
[mtouchquiz 13]
Hit the button below to try again. Questions will be randomly rearranged.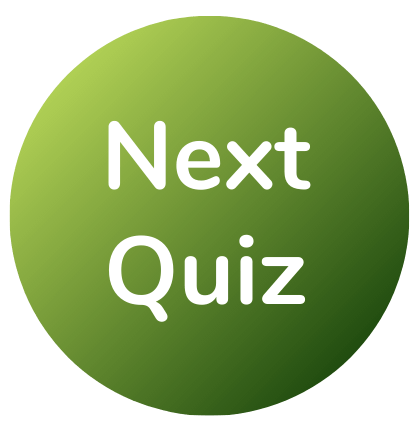 Check all the quizzes available. Test your Japanese ability!
Looking for a good book to study Kanji for N4? I recommend this one!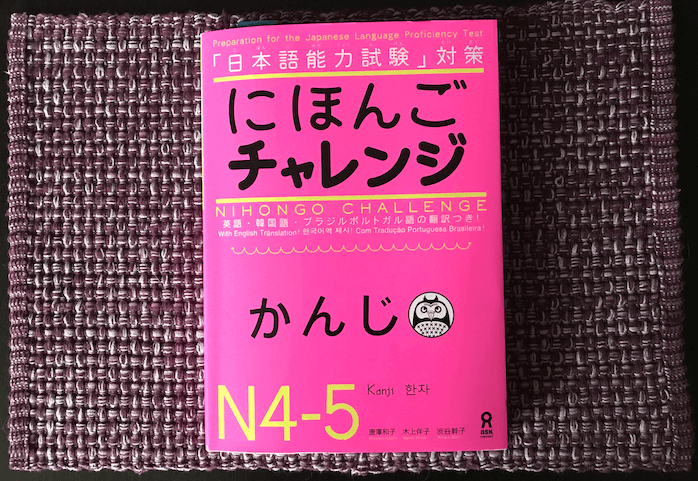 The book provides useful materials as below.
Origin of each Kanji
Required Kanji vocabulary for N5 & N4
JLPT exercises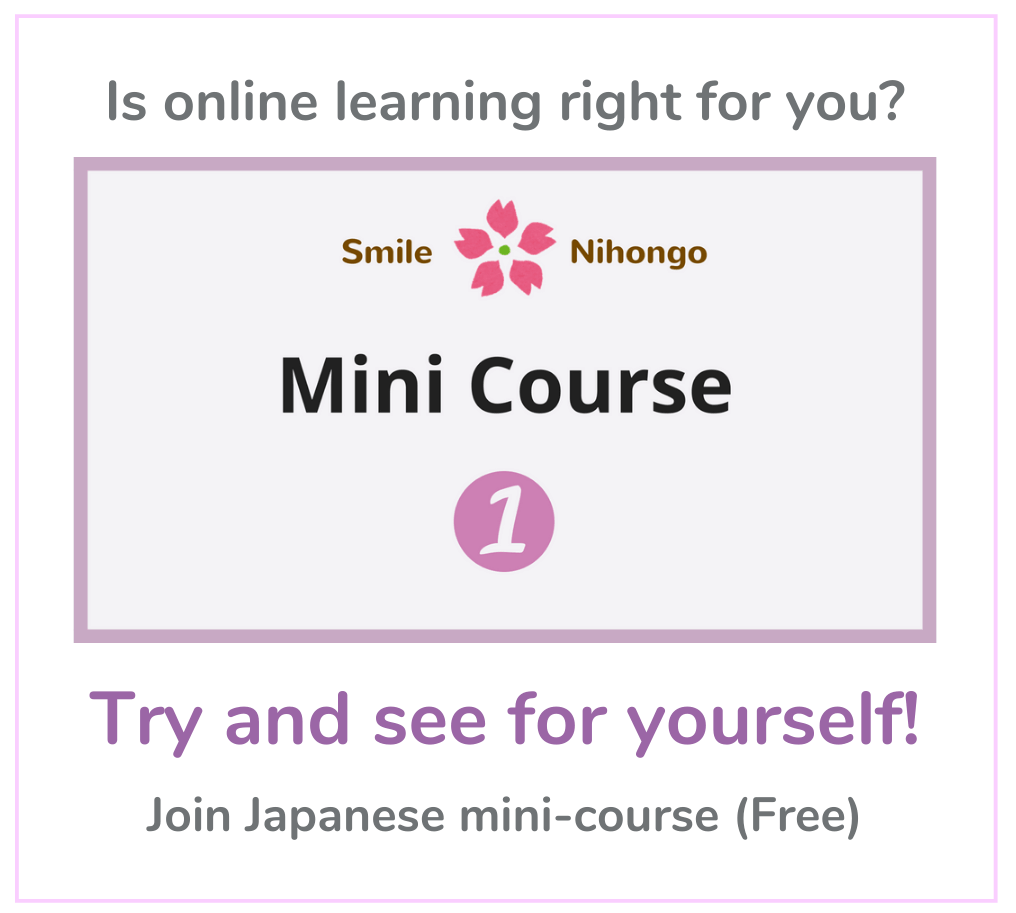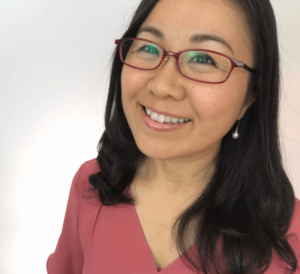 Yuko-sensei is a native Japanese teacher with an M.A. Degree in Japanese Pedagogy (Teaching Japanese as a Foreign Language) and has over 18 years of teaching experience.
Her students describe her teaching style as fun, engaging, and very easy to follow. She is skilled at presenting the complicated parts of the Japanese language in a simple manners so that her students can fully digest new information. Her students say she is a kind, patient, and supportive teacher who genuinely cares about teaching.