This post helps you learn Japanese Katakana properly. Once you develop bad habits, it is very hard to shake them off. Therefore, I want to guide you on how to write each Katakana accurately.
Keep the below points in mind when you write Katakana. These are how Japanese children learn to write Katakana in school.
Do you need the Katakana chart and practice sheets? I can send them to your inbox via email. (PDF, 10 pages)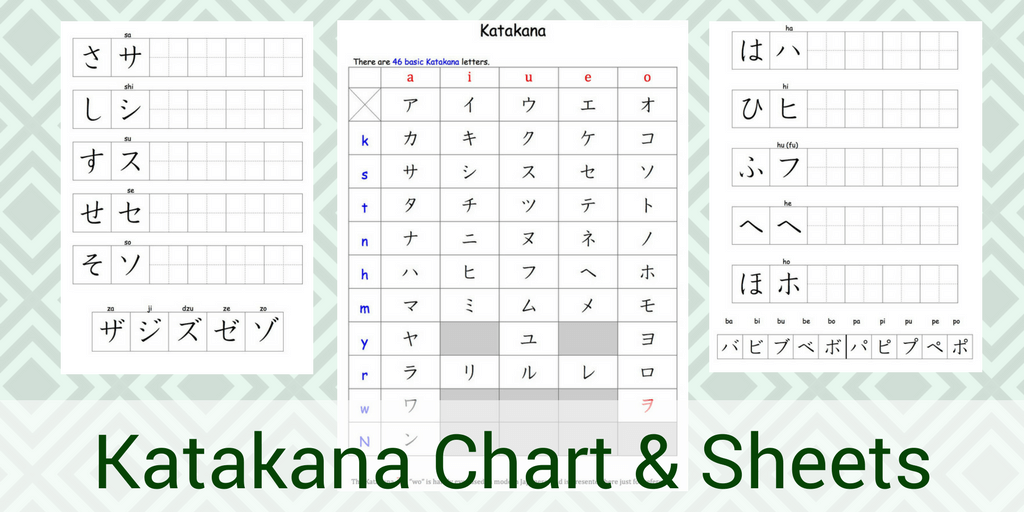 Are Hiragana & Katakana different?
You may have wondered why there are Hiragana and Katakana in Japanese. Both are phonetic letters (they tell you how to pronounce the word), but why do we need two sets?
The reason is this. We use Hiragana letters to spell Japanese-origin words (e.g., すし sushi) and Katakana letters to spell non-Japanese words that we imported from other languages. (e.g., コーヒー coffee)
Hiragana – for spelling Japanese-origin words
Katakana – for spelling non-Japanese words (loan words)
So, unless you have a Japanese name, you have to write your name in Katakana letters. If you want to find out how to spell your name in Katakana, try this website: Japanese Name Converter
Pay Attention to the 3 Tips
Just like the Hiragana letters, each stroke of Katakana has one of the following tips (endings): Stop (tome), Brush-up (hane), and Release (harai).

This resulted from the custom of writing with a brush in the old days.
When I teach the Katakana letters, I indicate what ending you need for each stroke of each letter. I encourage you to follow the instruction so you'll get used to writing Katakana with correct stroke endings.
Let's Learn Japanese Katakana!
There are 45 basic Katakana letters. I have free resources for you to learn Katakana.
1. Complete Lessons on Writing Katakana
You can go to my school website and watch 9 video lessons on how to write 45 Katakana letters.
You can download the Katakana chart & practice sheets there too.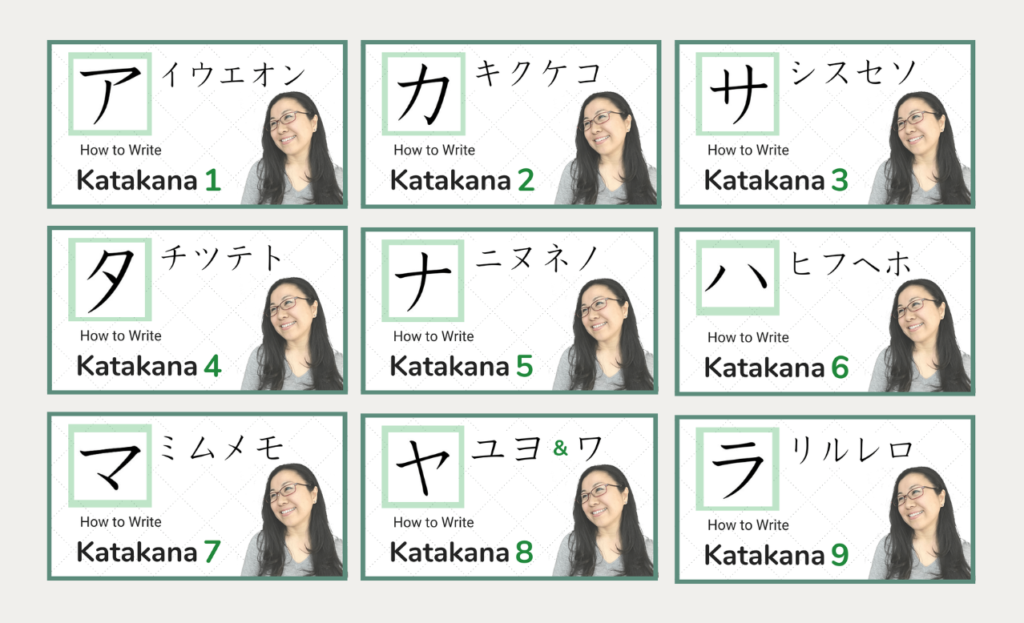 Go to Complete Katakana Lesson Series
---
2. Japanese Katakana Spelling Systems
You need to know the spelling systems when you use Katakana. Some rules are specific to Katakana (#1 & #4 below)
Go to each lesson below and learn to spell words correctly! The lessons also provide reading practices.
1: Long Vowels in Katakana words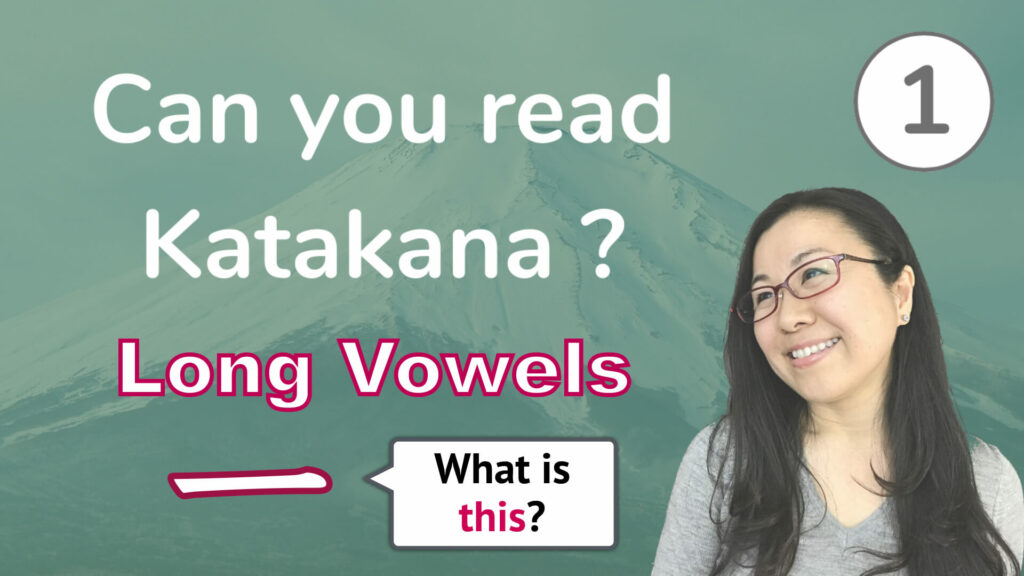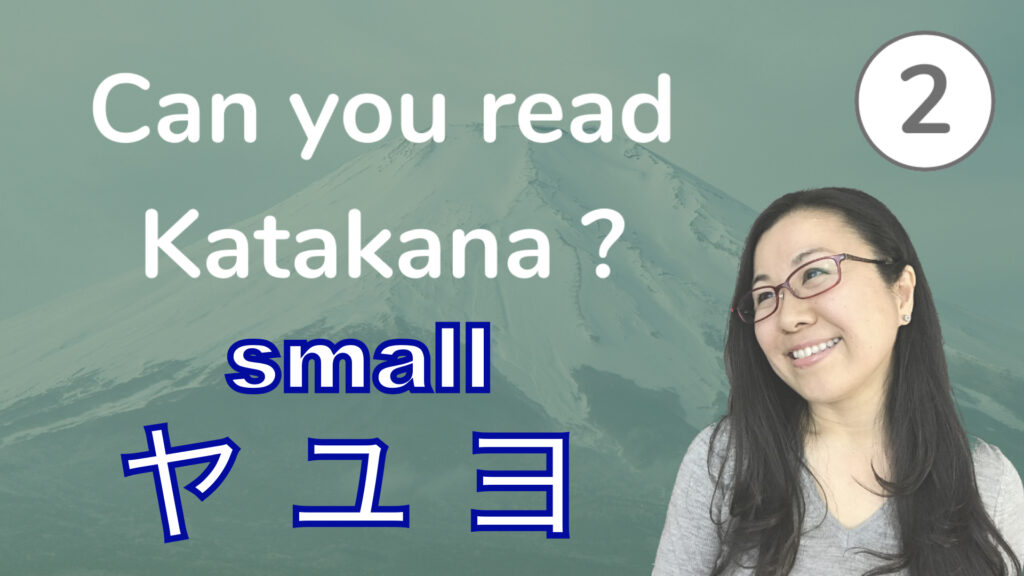 3. Double Consonants (small TSU)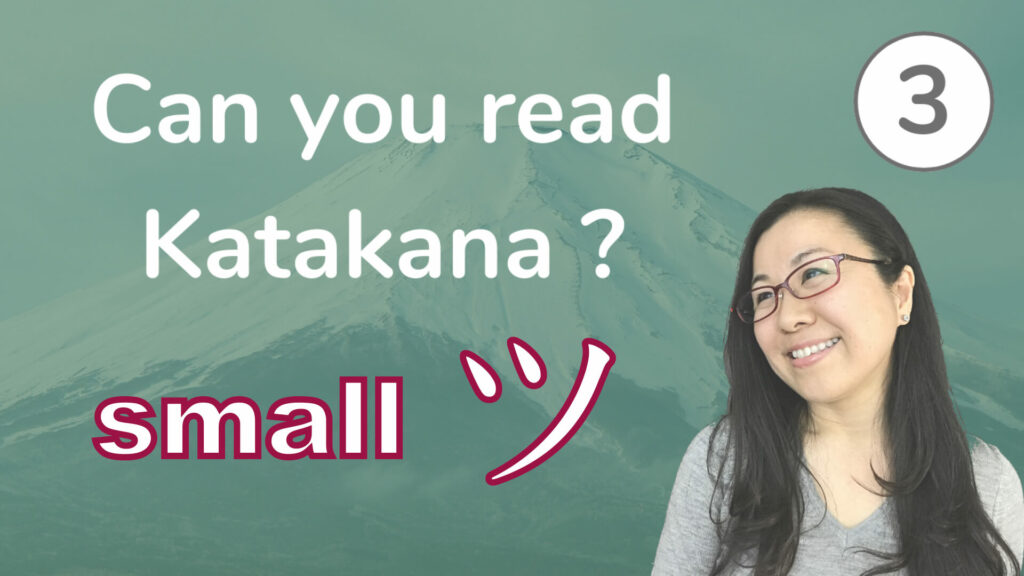 4. Special Combination for Katakana Words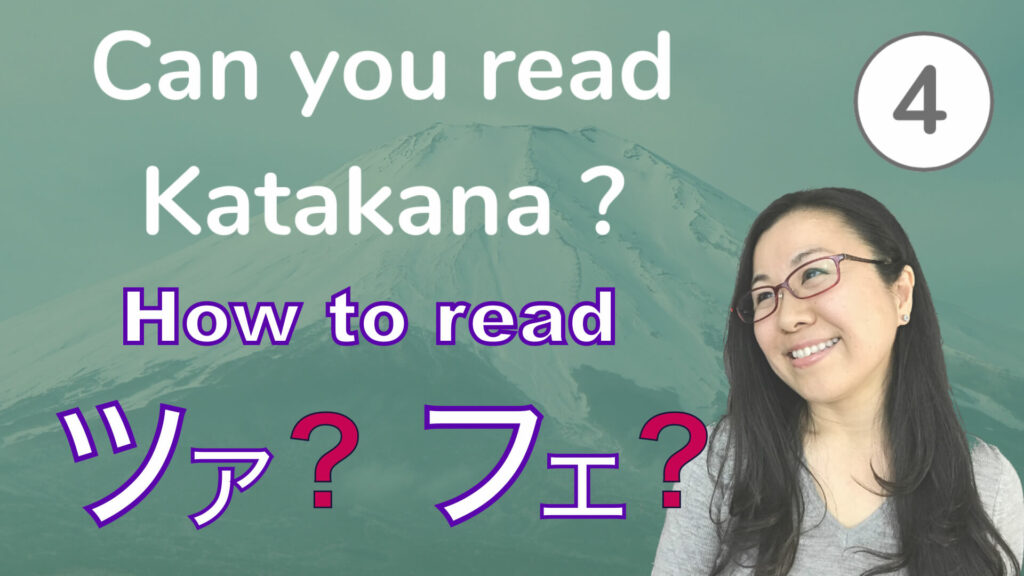 ---
I hope this post helped you start to learn Katakana on your own!
Learning a new set of characters can be challenging. Proceed with one letter at a time.
Be patient with yourself and enjoy the learning journey. Stress only hinders learning.
Instead, get excited that you can spell your name, country name, and many other words in Japanese once you learn all the Katakana letters. 😉
Happy learning! では、また。
裕子先生(ゆうこせんせい)Yuko sensei
---
Do you want to learn basic Japanese?