宇多田ヒカル(うただひかる)Utada Hikaru has released her 6th full album on September 28, 2016. It's been six years since she had announced an indefinite hiatus as a recording artist. In 2010, she suddenly disappeared from the music scene and the public eye. This broke the hearts of many fans all over the world. What drove her to this decision, which she revealed in a recent TV interview in Japan, was her desire to live an ordinary life as an ordinary person. She phrased it "I wanted to stop "aachisuto katsudoo" (activities as an artist) and instead start "ningen katsudoo" (activities as a human being)." Now as a wife and mother at the age of 33, she is back and officially resumed her activities as an artist. Here is what I gathered about the new album Fantome by Utada Hikaru (meaning "Ghost" in French).
Fantome by Utada Hikaru
---
It's been 8 years since her last Japanese release, Heart Station. and 7 years since her international release of This is the One. This long anticipated new album by Utada comes with 11 tracks including previously released songs (#3, 7 and 11 below).
She used Japanese titles for all the songs on this album for the very first time. This made sense to me when I watched her TV interview where she stated, "I wanted to write something in words that I could feel is beautiful Japanese."
道 Michi (Road)
俺の彼女 Ore no Kanojo (My Girlfriend)
花束を君に Hanataba wo Kimi ni (A Bouquet of Flowers for You) … Title song of NHK morning drama "Toto Neechan" (Fatherly Sister)
2時間だけのバカンス Ni-jikan dake no Bakansu (A Two-hour Vacation)
人魚 Ningyo (Mermaid)
ともだち Tomodachi (Friend)
真夏の通り雨 Manatsu no Tooriame (Mid-Summer Showers) … Theme song of a news program "News ZERO"
荒野の狼 Kouya no Ookami (Wolf in the Wilderness)
忘却 Boukyaku (Forgotten)
人生最高の日 Jinsei Saikou no Hi (The Best Day of My Life)
桜流しSakura Natashi (Flowing Cherry Blossoms) … Digitally released in 2012 as the theme song of "Evangelion: 3.0 You Can (Not) Redo

How Can I Get the Album?
---
A physical CD of Fantome by Utada Hikaru was released in Japan and it is also digitally available to download in Japan and worldwide.  As far as Amazon is concerned, I have only found physical CDs sold at Amazon Japan, and not at Amazon US, UK, Canada, Australia, or China. Please correct me if I am wrong and share what you found in the comment area below. Since its release on September 26, the album has been experiencing tremendous success and even entered album charts in the United States and France. They say this is her first Japanese release that achieved this.
What Was She Doing for Six Years?
---
Utada said in the TV interview, mentioned earlier, that she was focusing on 人間活動 "Ningen katsudoo" (activities as a human being) during the six years of absence. As it was impossible for her to lead a quiet and ordinary life in Japan, she moved to London and spent most of the years there. She attended a school to learn a new language that she had always wanted to learn, participated in volunteering, spent hours in the library looking for and reading books on the topic that interested her at the moment, and just enjoyed leading a normal person's life.
During the six years, her mother, Keiko Fuji who was once a ballad singer, passed away at the age of 62 in 2013. As a little girl, I vaguely remember watching Keiko Fuji singing on TV. She was a very pretty lady and a good singer with a deep, husky voice.
When Utada Hikaru debuted at the age of 15 in 1998 and I learned that she is Keiko Fuji's daughter, I was amazed to see how much she looks like her mother.
In February 2014, through an announcement on her personal blog, Utada told her fans that she was engaged to a bartender who works in a hotel in London. Later in the same year, they announced their marriage on Utada's official site.
In July 2015, she gave a birth to a baby boy.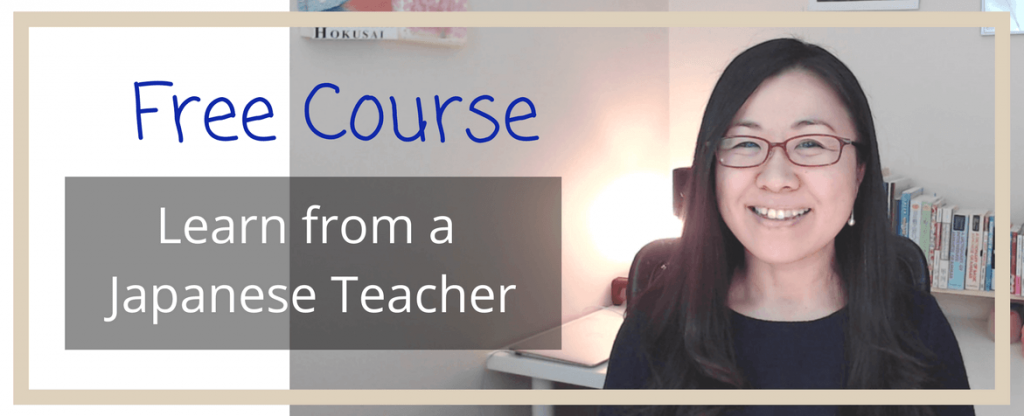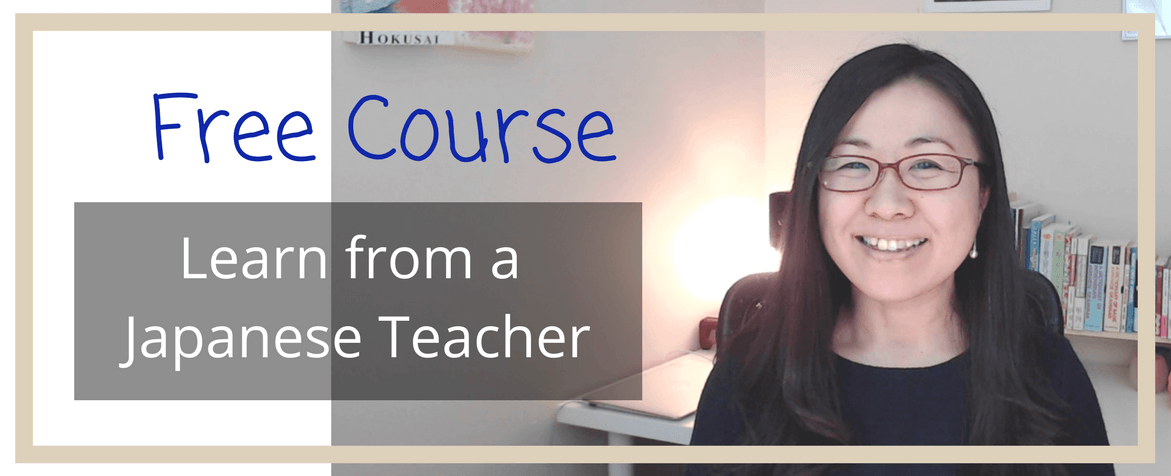 Growth As an Artist
---
Those life experiences indeed affected the outcome of the album, Fantome. Utada Hikaru is famous for putting her heart and soul into every work she creates. Not only that it is evident in this particular album, but you can also hear and feel her vulnerability.
Utada released two songs prior to the album. One of them is  真夏の通り雨 Manatsu no Tooriame (Mid-Summer showers) where she illustrates the loss of a loved one and the pain of carrying on with your life without that person.
She stated in the interview that it was the first lyrics that she attempted after her mother's death. For Utada, the "YOU" appears in the song is her mother. However, as an artist in the process of completing the song, she also pictured a woman in her 40's or 50's who lost someone who was once so dear to her, carry the pain deep within her, and still keeps going on with her life.
Hope you enjoyed this blog about the newly released album Fantome by Utada Hikaru. Let me know what you thought of her work if you had a chance to listen to it. Dewa, mata!
 裕子先生(ゆうこせんせい) Yuko-sensei