I had an opportunity to go back to Japan this summer. I spent time with my family and old friends, enjoyed good Japanese foods, and was even lucky enough to take a professional photo wearing a Kimono! (See the profile pic on the right? ;-))  However, I have one great regret about this trip back to my country. I missed the movie, 君の名は, (Kimi no Na wa, "Your Name") that was released just a week before I arrived!
Standing Ovations in L.A.
---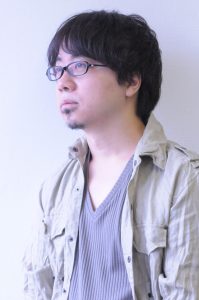 The film was created by Makoto Shinkai 新海誠, one of the most talented animators who is famous for his stunning visualization. It was premiered at the Anime Expo in L.A. in July 2016 and received standing ovations from the audience.
My husband, who is a huge fan of Japanese anime first discovered the news and suggested I should go see this movie while in Japan.
My niece in Japan, who is also a huge fan of Japanese anime and had already gone to see this film, told me in person that I MUST see it before I leave.
Yet, I didn't.
You know, I had a limited time to stay in my country and sitting in a movie theater for two hours felt like a waste to me.
And now I regret it because of this movie, Kimi no Na Wa is literally creating a sensation all over Japan since its release!

Kimi No Na Wa – The Story
---
This is as much as I have gathered thus far.
The movie Your Name (Kimi no Na wa) revolved around two main characters: Taki たき and Mitsuha みつは.
Taki is a high school boy who lives in Tokyo and Mitsuha is a high school girl who lives in a rural area and yearns for living in Tokyo. They have never met nor are aware that the other person exists. One day, Taki has a dream being Mitsuha and living her life in the rural town. Mitsuha, on the other hand, has a dream being Taki, a boy who lives in Tokyo. From there, they realize that their minds are getting switched in their dreams.
The switch kept happening and they started getting to know each other through their experiences of being the other person. But one day, the switch suddenly stops. Then, Taki decides to go look for Mitsuha, the girl who he has never met.
Here is the official trailer in Japanese with English subtitle.
As far as the trailer goes, it seems like a cute love story between two teenagers, right? This is another reason I was not enthusiastic to go watch this movie.
However, the main reactions from the viewers in Japan are "This is not what I had expected!"
Surpassing Zootopia in Six Days
---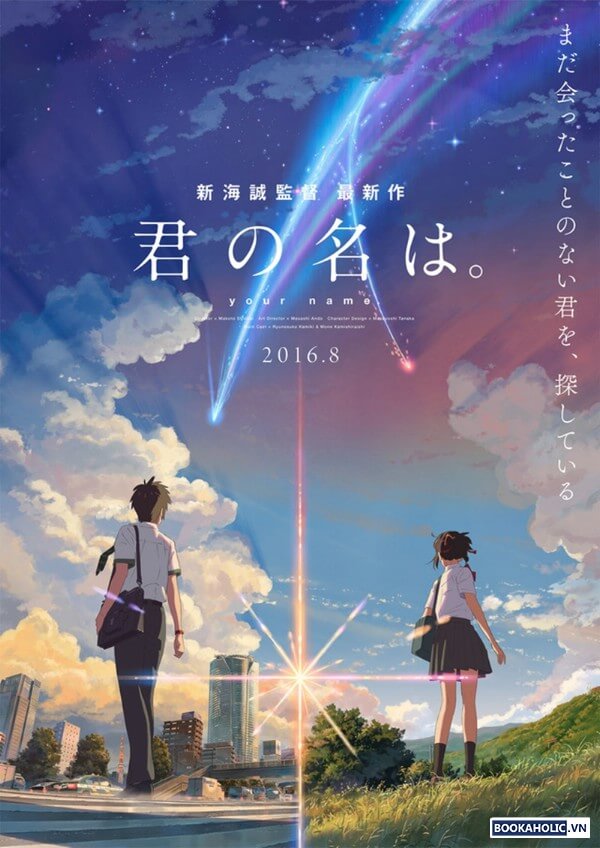 The reputation has spread instantly via Social Media all over the nation and the movie marked the sales of 2.1 billion yen (21 million dollars) during the first week of showing. It surpassed the sales of other popular animation releases, in Japan, this year, such as Zootopia and Finding Dory in 6 days!
After two weeks from its release, showings are still being sold out and people are having a hard time to get a ticket. They say they had to reserve seats online a few days prior to getting into the theater (In Japan, you can reserve seats for movies).
Updates as of December 11, 2016:
Kimi no Na wa has achieved a tremendous box office success accumulating $172 million. The film is now ranked as the fourth highest-grossing film of all time in Japan behind 1. Spirited Away, 2. Titanic, and 3. Frozen. 
The majority of the viewers say after the show that they couldn't take their eyes off during the last half, had no idea how it is going to end, and they couldn't hold back tears.
Apparently, Kimi no Na wa is not merely a heart-warming love story. When I realized that, it was a must-see work by Makoto Shinkai, it was too late. I was already back in the States.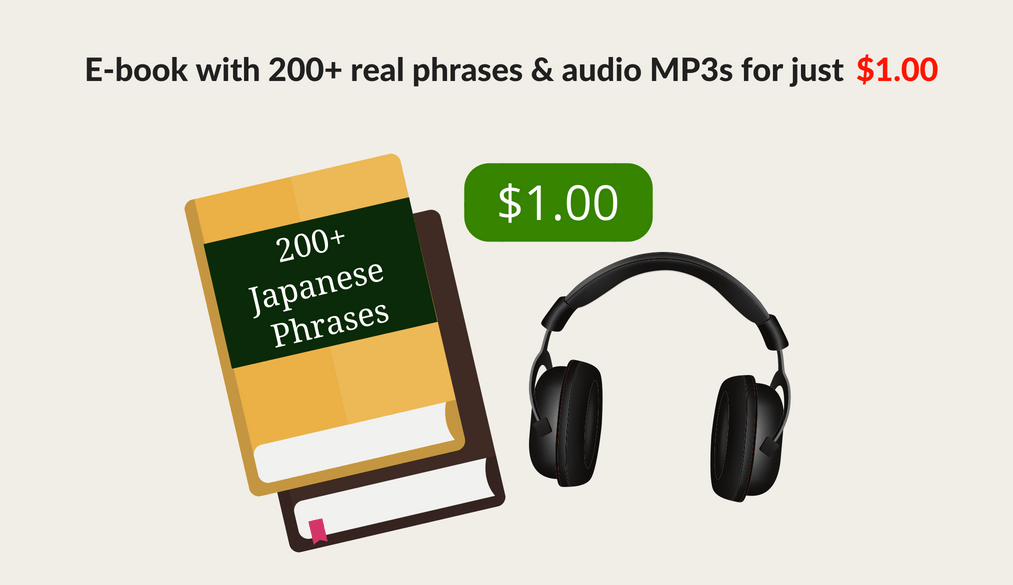 Can We Watch It Outside Japan?
---
Yes, we can. At least one day.
Due to its massive success, the production company has decided to release Kimi No Na Wa (Your Name) in 85 nations and regions worldwide.
In North America, Funimation has acquired the license of the film. However, they have not announced the official release date yet except for that it will be early 2017. If you ever find out the specific release date of this film, PLEASE share the information below!
Who is Makoto Shinkai?
---
I am not very knowledgeable of Japanese anime like most of my students. Yes, I grew up in Japan watching anime like ドラえもん Doraemon and ちびまる子ちゃん Chibi Maruko-chan, but by the time ドラゴンボール Dragon Ball conquered the nation, I was already a young adult and had lost interest in watching anime.
It wasn't until Hayao Miyazaki that I regained appreciations toward Japanese anime.
Later years, thanks to my students and my husband, I have come to know about two more prominent animators: Mamoru Hosoda (Summer Wars 2009, Wolf Children 2012, The Boy and the Beast 2015) and Makoto Shinkai.
Makoto Shinkai was originally an employee at a game company. In his late 20's, however, he couldn't shake off his long-time dream of creating his own anime. He eventually quit his job and released his first work, ほしのこえ Voices of a Distant Star in 2002.
What made him famous worldwide was 5 Centimeters Per Second in 2007 and The Garden of Words in 2013.
I completely fell in love with this talented creator when I watched The Garden of Words. I don't know how to explain the feelings stirred within me every time I watch this film. It's visually stunning and emotionally evoking. No matter how many times I watch it, I end up crying at the end.  
In spite that it is rather a short film (46 minutes in length), it has very high reviews on Amazon. The US-released version has audio both in Japanese and English. I highly recommend it if you haven't watched yet. 
One Caution to Anime Lovers
---
If you are an anime lover, try watching them in Japanese with English subtitle rather than English dubbed version. It would definitely help improve your listening comprehension in Japanese.
Keep in mind, however, that most of the dialogue used in anime series/movies are in casual speech style. As a grownup, you are expected to use polite speech to most of the people you encounter in your everyday life. You are allowed to use casual speech to limited groups of people such as close friends in the same age group or direct family members.
So, please be careful not to use phrases you learned from anime to anybody without making sure that it is the polite speech!
This is why we teach polite speech style first in the Japanese language classroom. We don't want our students to sound impolite or rude without any bad intentions.

I hope you enjoyed this article. Please share in the comment area below any updates you learned regarding Kimi no Na wa! I am so anxious to see this film!
I would also love to hear if you have watched any other works by Makoto Shinkai and what your thoughts are of them. 🙂
 裕子先生(ゆうこせんせい) Yuko-sensei